Accessories
WHAT ARE FINISHING TOUCHES...
Jewelry, veils, and headpieces are available from designers and fine millineries to perfect your completed vision as a bride. Try on veils in every length and style. You will find our veils are made of the finest silk illusion and may be future heir-loomed investments. View our collection of belts and sashes made of the highest quality crystals and silk.
Please inquire about a finishing touches appointment to discover a treasure trove of these accoutrements. Request your appointment today.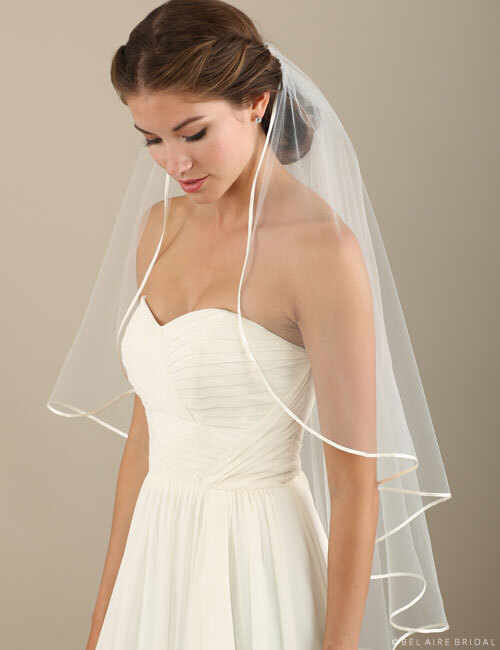 Veil and Headpieces
Erin Cole
Bling!
Accents by Alexis
Bel-Aire Bridal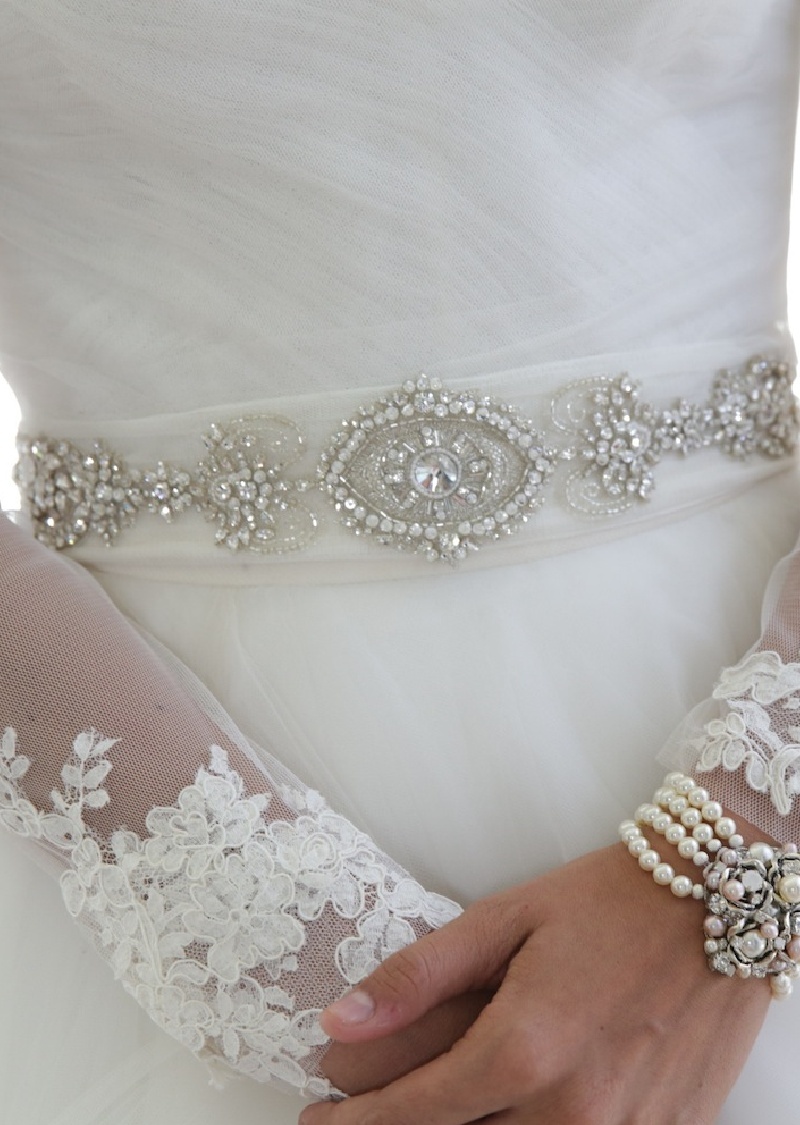 Belts and Sashes
AB Ellie
Erin Cole
Bling!
Accents By Alexis
Bel-Aire Bridal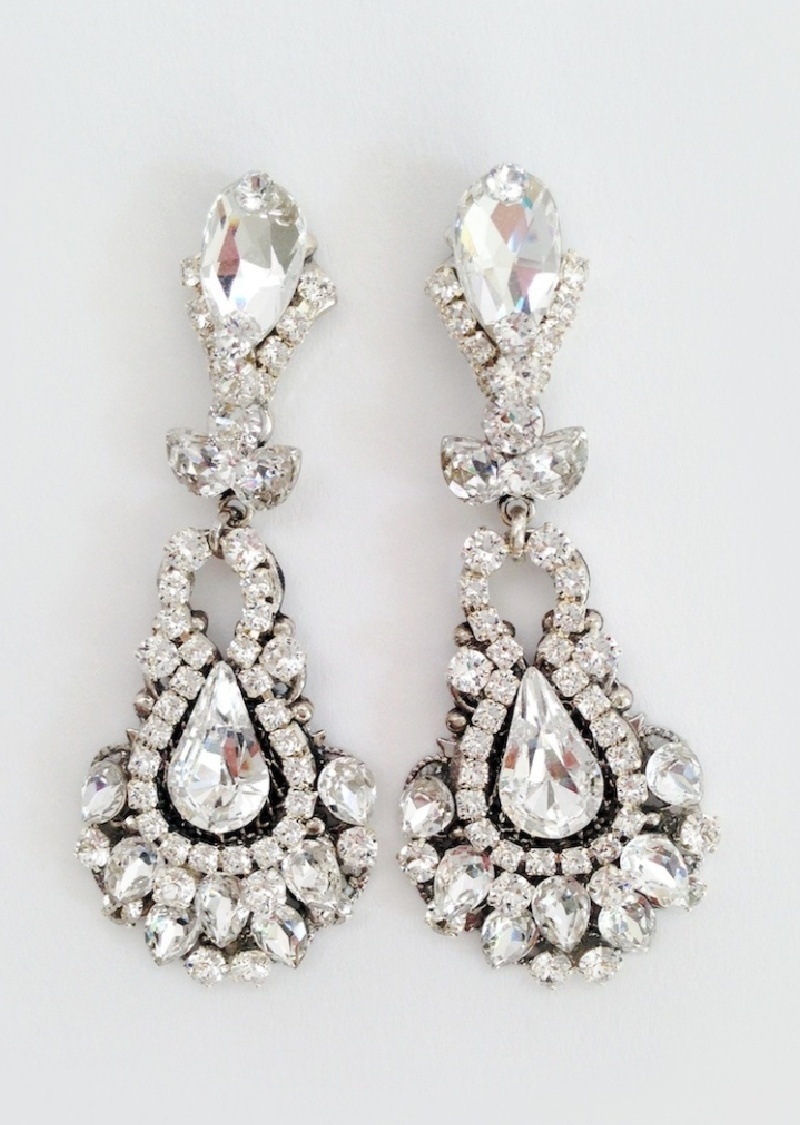 Jewelry and Accessories
Bling!
Accents by Alexis
Erin Cole
Giavan
Bel-Aire Bridal